Message Board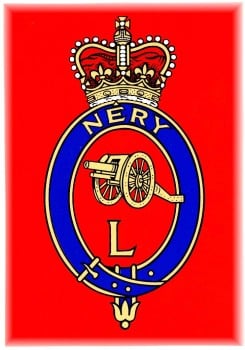 To access the Message Board click the following link, leave a message if you wish or make contact through the contact page.
When you have finished on the message page and want to return to the site - click the "return to web site" at the bottom of the page.
Due to some changes by the administrator to access the meaasge board you need to use BING as your brouser and open the web site.